SHP in the News
Jun

03

SHP Sponsors Movies in the Park 2019

The Grunion recently featured an article sharing the 2019 Long Beach Movies in the …
Read News Article

Mar

26

LBBJ: Focus on Signal Hill 2019

SHP's Executive VP and COO, David Slater, recently interviewed for the Long Beach …
Read News Article
Press Releases
Oct

18

2017 Oilman of the Year

Signal Hill Vice President of Operations Wins Oilman of the Year Award  Signal Hill, …
Read News Article

Nov

14

SHP Celebrated New Drive-Thru Starbucks

November 14, 2014 – Signal Hill, CA –The Signal Hill Gateway Center, operated by …
Read News Article
SHP Voice
Jul

19

Geology Rocks!

SHP recently participated in the annual Rancho Los Cerritos Mud Mania event. This …
Read News Article

Oct

09

SHP Represented at WSPA's Annual Conference

SHP's community relations specialist, Alex Rothwell, was a panelist at Western States …
Read News Article
O&G Experts Are 'Cautiously Optimistic'
October 27, 2017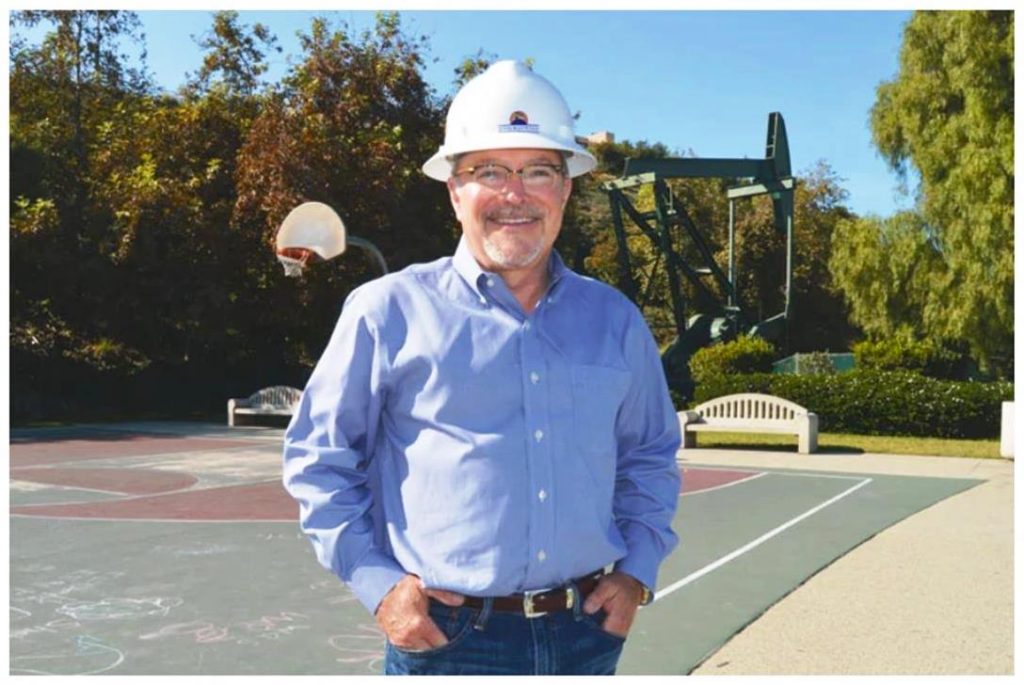 The Long Beach Business Journal published their annual focus on the oil and gas industry issue. David Slater, Executive VP and COO for SHP was interviewed about the current status and hopes for the future for the oil and gas industry. In addition to how the industry is stabilizing and preparing for the future, Slater specifically focused on SHP's operations and mindset:
"We consider our primary mission to be stewards of our community and stewards of the environment. The safety of our personnel and the safety of the public is paramount to our company," Slater explained. "We're very proud of our track record but that doesn't mean that we can't improve. That's the attitude of our company: get better every day."
To read the entire article click on the link below.
Oil and Gas Experts Are 'Cautiously Optimistic'