SHP in the News
Oct

25

LBBJ: Oil and Gas Focus 2018

The Long Beach Business Journal published their annual focus on the oil and gas …
Read News Article

Sep

06

LBBJ: Focus on Signal Hill

The Long Beach Business Journal recently published their annual Focus on Signal Hill. …
Read News Article
Press Releases
Oct

18

2017 Oilman of the Year

Signal Hill Vice President of Operations Wins Oilman of the Year Award  Signal Hill, …
Read News Article

Nov

14

SHP Celebrated New Drive-Thru Starbucks

November 14, 2014 – Signal Hill, CA –The Signal Hill Gateway Center, operated by …
Read News Article
SHP Voice
Oct

09

SHP Represented at WSPA's Annual Conference

SHP's community relations specialist, Alex Rothwell, was a panelist at Western States …
Read News Article

Jul

10

Mud Mania 2018

SHP recently participated in the annual Rancho Los Cerritos Mud Mania event. This …
Read News Article
Mother's Market Opening Soon!
January 12, 2018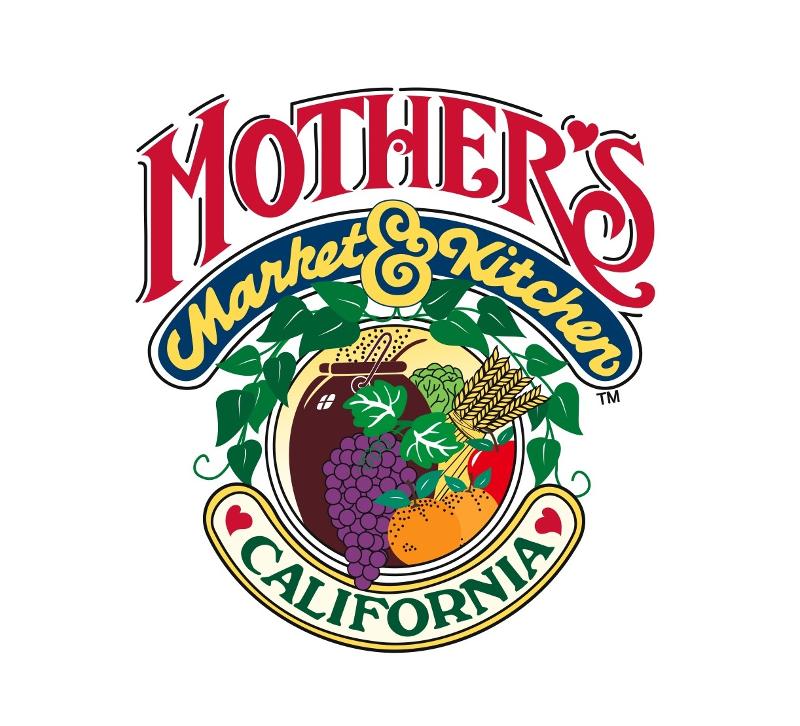 The highly anticipated Mother's Market & Kitchen is set to open in Signal Hill. We hope that everyone is as excited about the opening as we are! The official date has not been set, but the store's goal is to be opened by the end of February 2018.
Mother's Market will be replacing the former Fresh & Easy building located on the corner of Cherry Ave and Crescent Heights. We are proud to be bringing a fresh market to our amazing city. This business will be the first business to open as a part of our bigger development project, Heritage Square.
Keep a look out for the official opening date! Click on the link to learn more about Mother's Market.